About Mitutoyo
Mitutoyo Corporation is the world's largest provider of measurement and inspection solutions offering the most complete selection of products encompassing CMMs (Coordinate Measuring Machines), vision, form and finish measuring machines as well as precision tools and instruments. Mitutoyo provides application, calibration, service and repair to our Canadian customers to ensure that our 6,000+ metrology products will deliver measurement solutions through their lifetime.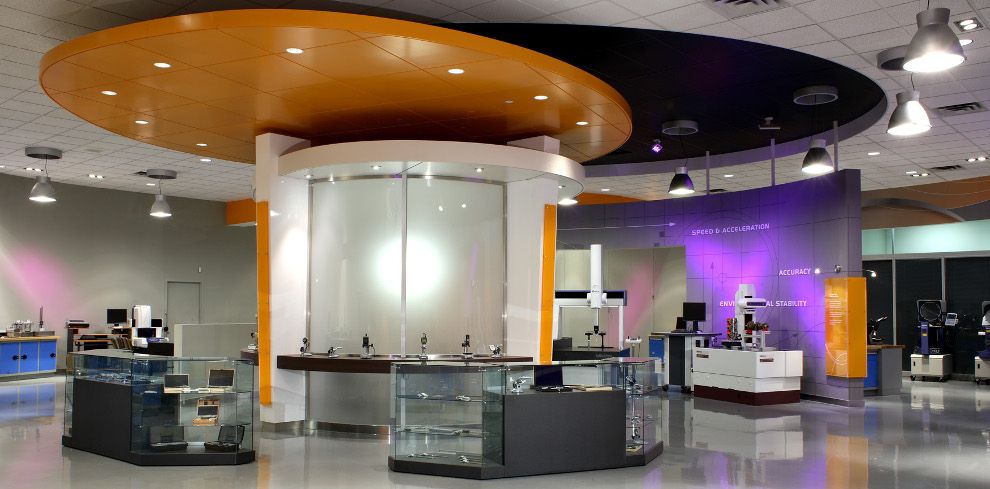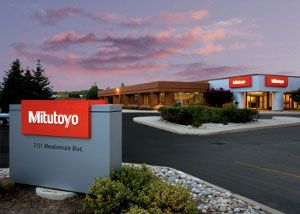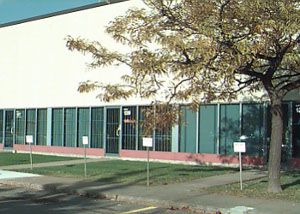 SURFTEST SJ-410 Series – Portable Surface Roughness Tester
Collect & send data straight to PC using U-WAVE Wireless Software and various accessories for further applications
Higher quality control level while maintaining a user-friendly measurement experience
Extra measurement capability, by using the same roughness measurement data to perform simple contour measuring functions (fine contour)
SURFTEST SJ-210 Series – Portable Surface Roughness Tester
This is it! A small, lightweight, and extremely easy to use surface roughness measurement instrument that lets you view surface roughness waveforms right there on the color LCD screen.